So, I'm into design, mostly graphics but I did meddle with some painting and drawing a lot through out my life. So good art to me is something I cherish as should everyone else. It takes a lot of work and imagination to come up with some of this stuff, not to mention the time.
Well Ashley over at
The Shine Project
(she is just adorable BTW)
is hosting a give away for a $25 shop credit to this lovely ladies art work: Casey Wiegand from
The Wiegand's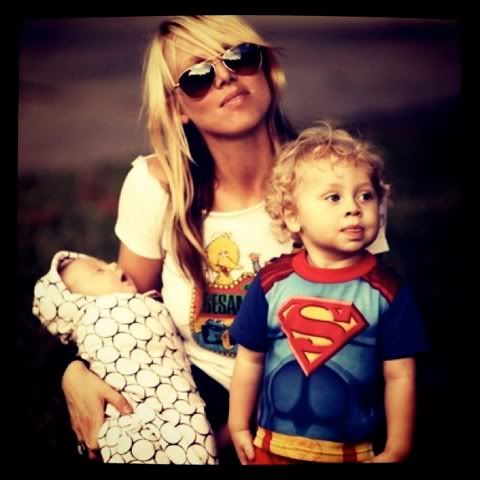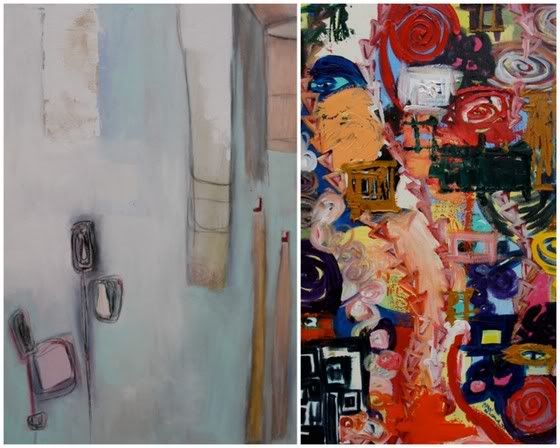 Love it yeah!? Anyway head on over to
Ashley's pos
t and check out this great giveaway!