Royal weddings are like a fairy tale and so adorable.
3. I really need a couple new sweat shirts but I want to keep it simple and I really like
these
.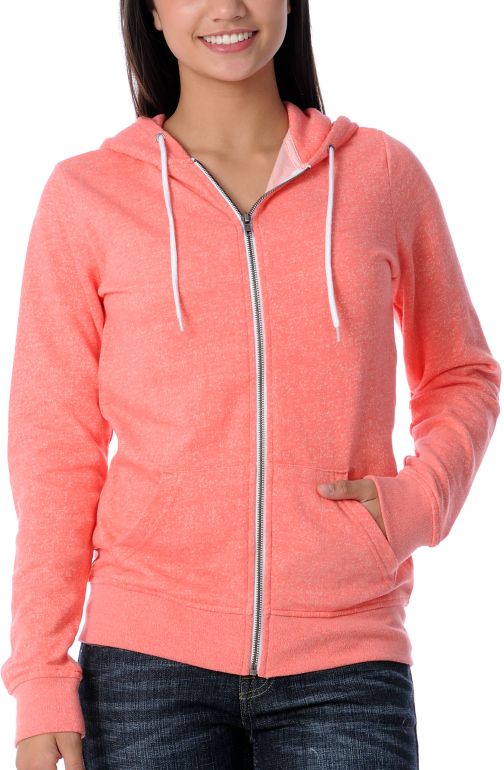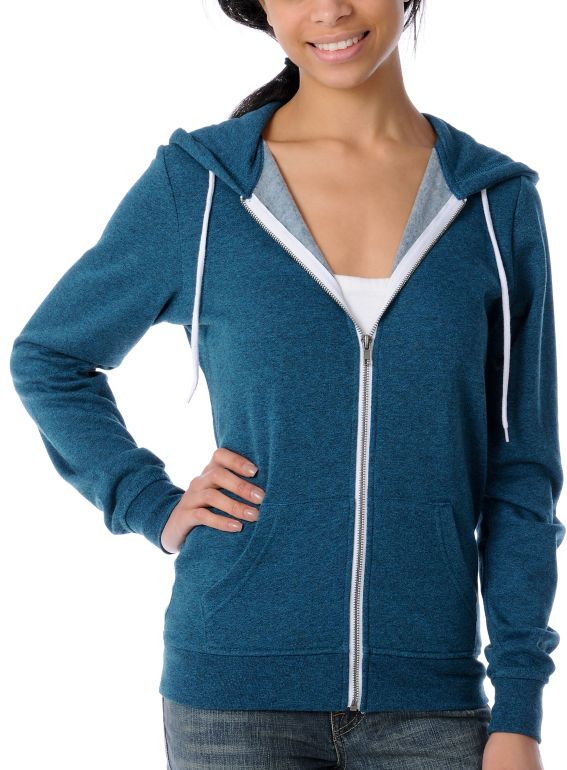 5. We are off to Mexico in a week and I totally wish I had this
number
.
Speaking of vacations, what do you take? Do you keep it simple?
I hope everyone has a great weekend ahead full of sun shine and good times! :)
We'll be eating with some friends tonight, then who knows what we'll do.